For the newest promotions from G Adventures,

click the button now!
G Adventures

Our World Needs More You!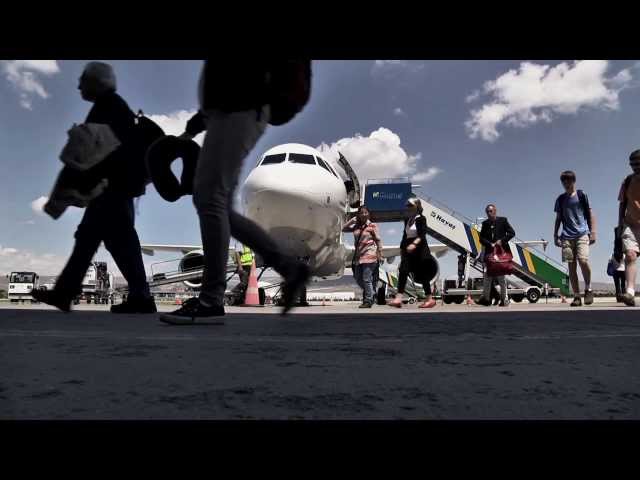 Click Here to Add a Title
Because you want to live it, taste it, try it, learn from it, and bring what you offer to it. Small group adventure travel brings you closer to our world, its people, their culture, and their way of life. Planet Earth is an amazing place, but it's far from perfect. Since the very beginning, G Adventures has operated under the belief that travel is an exchange, not a commodity. As a social enterprise, the planet is our product. Its social and environmental welfare is fundamentally important to us – not just as a business, but as human beings, too. When you travel with us, you're giving back as much – if not more – than what you take away, often in ways you would never expect.
We should know this; we have experienced Go Adventure first hand.
As a trusted and preferred travel partner of North Star Travel and Tours Sault Ste. Marie, our agents can book the G Adventure vacation of your dreams TODAY!

An unbeatable mix of uncommon experiences, insider access, cultural contact, and all the must-sees and -dos, Classic is adventure perfected.
National Geographic Journeys
National Geographic Journeys offer greater hands-on exploration and insider access, all with upgraded accommodations and more inclusions than other G Adventures tours
National Geographic Family Journeys
A new line of trips for adventure-loving families in search of a meaningful way to discover the world together.
Why just see the world when you could bike, hike, kayak, and multi-sport it? Why, indeed. Active tours keep travellers who like to move on the move.o 39.
18-to-30 Somethings Tours
You're only young once. Make the most of it with 18-to-Thirtysomethings tours, fun-filled and fast-moving adventures designed just for travellers aged 18 to 39.
Discover awe-inspiring destinations combined with activities like yoga and meditation, and healthy food experiences to recharge the body and nourish the mind.
Some of our world's most amazing places are best (and often only) explored by boat. Our fleet of small ships get you just about anywhere you can float to.
Just because you settled down and had kids doesn't mean your adventuring days are through. Family makes our big planet small enough for all.
Want to get under the skin of some of the most gorgeous and out-there places? Local Living tours grant access that even locals don't have.
The best way to fully experience the world is by travelling through it. Rail tours bring you closer to amazing places via iconic and scenic rail routes.
0

/